San Francisco – Tehran, round trip $798.19 tax included, seats are very limited!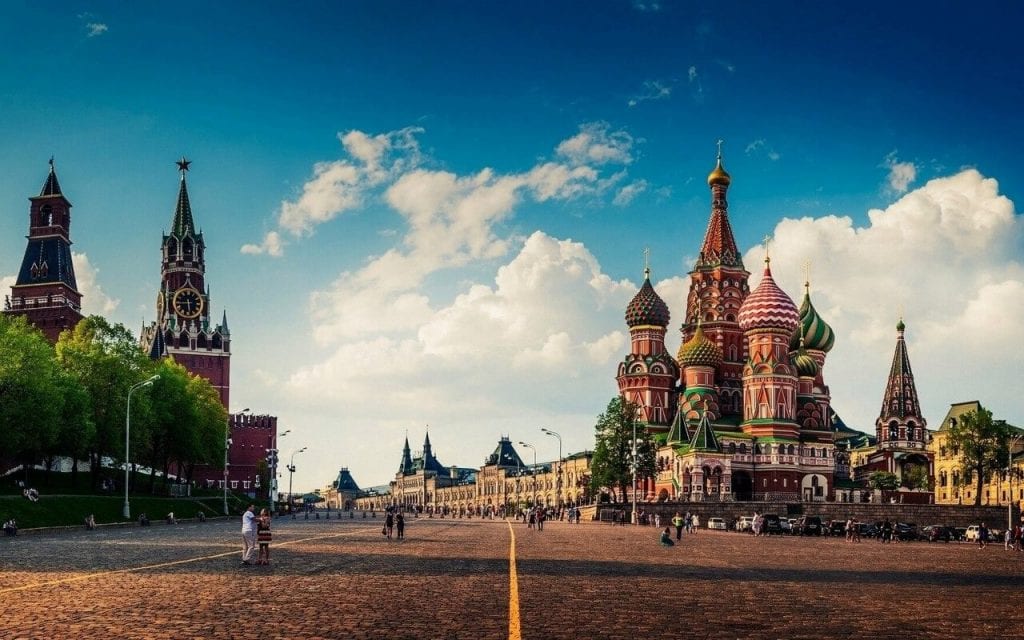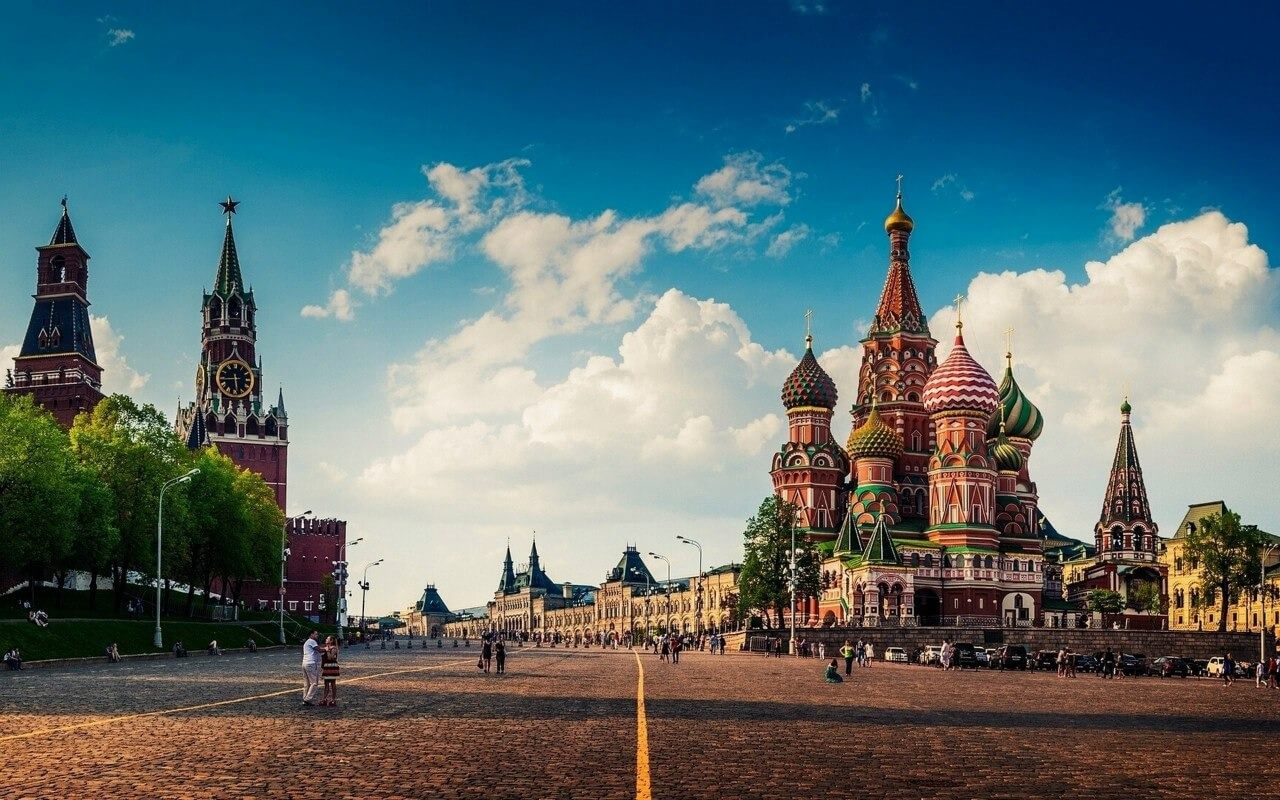 Earliest Departure Date:
May 13, 2019
Price Details:
Starting at $1,750.00 per person
What Our Clients Say
We just returned from Iran and we had an amazing trip!
Thank you for all of your assistance and we are already planning on visiting again next year!
Cyrus – just wanted to let you know our trip to Iran was amazing. Ahmed, our guide, was particularly good. He figured out what we liked to eat see etc. and made solid suggestions the whole time. His English is great and his passion and knowledge of the country added substantially. Would highly recommend him for future clients (especially younger Americans).
All hotels were very nice (except the abassi which we requested, and was a bit too but and commercial). The hotel in Yazd was especially lovely.
We want to thank you for a wonderful experience with your travel agency, we did enjoy our vacation in Egypt very much. If you ever travel to Nashville, TN please visit us, we love to see you again. I attached some pictures of you with the group.
I just returned from 17 days in Iran, and recommend the trip highly. Visas, connections and accommodations were first rate; guides excellent; the weather fine, the scenery spectacular, the antiquity (some 2500 years) astounding. The people, with a great curiosity about Americans, couldn't have been more kind or hospitable.
Why You Can Trust Cyrus Travel
Cyrus Travel is recognized by the 1.5 million Iranian nationals now living in the United States, as the nation's premier source for travel to Iran and Europe. It is also recognized in a highly competitive market to provide outstanding, value-added services to its customers.
With Cyrus Travel, the horizon is filled with possibilities, including unique and fabulous tours to spectacular Iran, Egypt and Europe. With over 57 years of experience, you can trust us to deliver a one-of-a-kind travel experience.